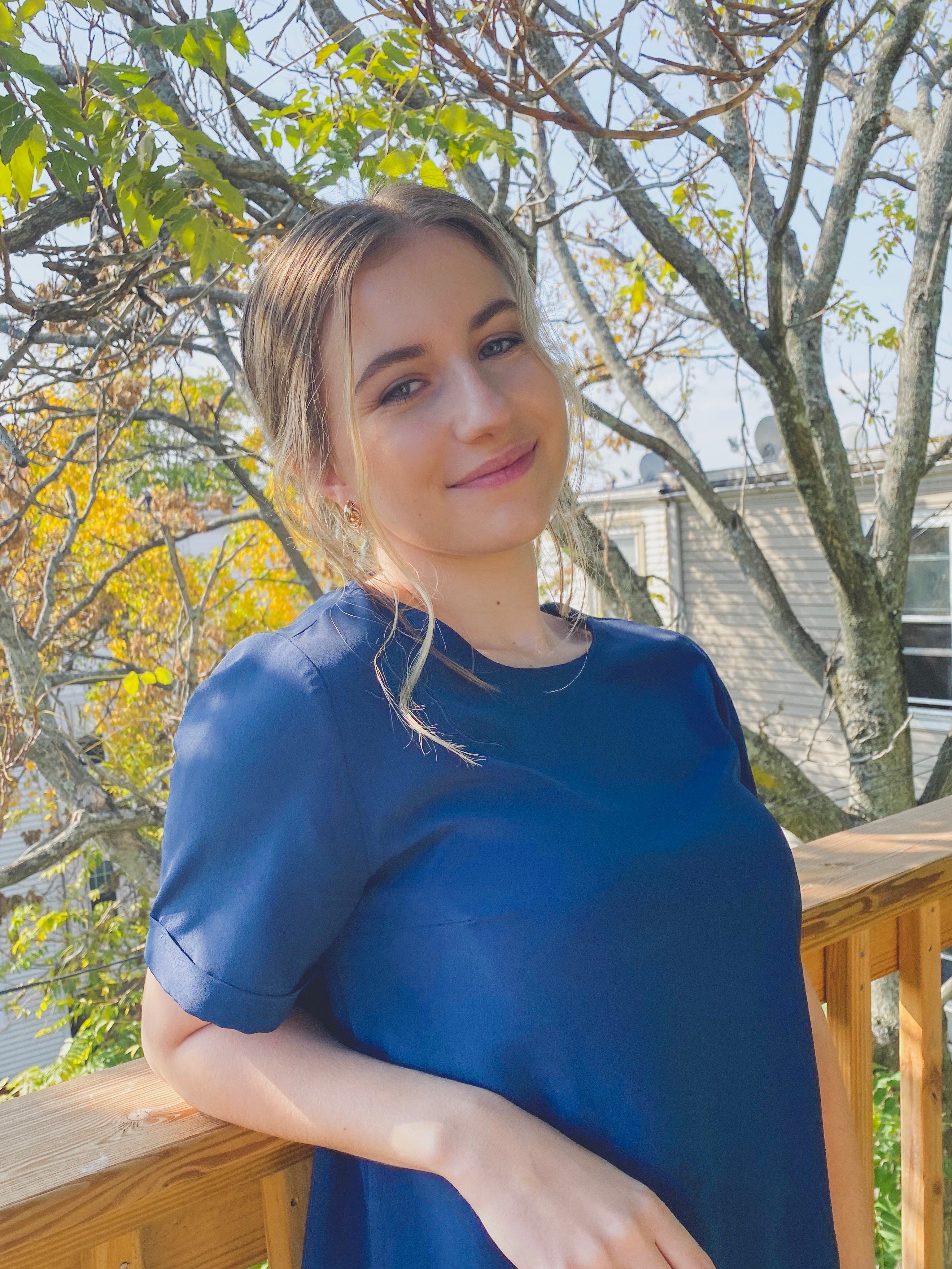 Hi, I'm Cate! 👋
I am a recent graduate of Emerson College with a degree in Publishing and Marketing. I have also completed Google's UX Design Certificate and have a breadth of design knowledge between digital and print applications.
Emerson College
I graduated in 2020 from Emerson College with a major in publishing and a minor in marketing communications.
Google's UX Design Certificate
From May 2021-January 2022, I completed Google's UX Design Certificate and learned the foundations of UX Design, the UX design process, prototyping tools (Figma and Adobe XD), and more.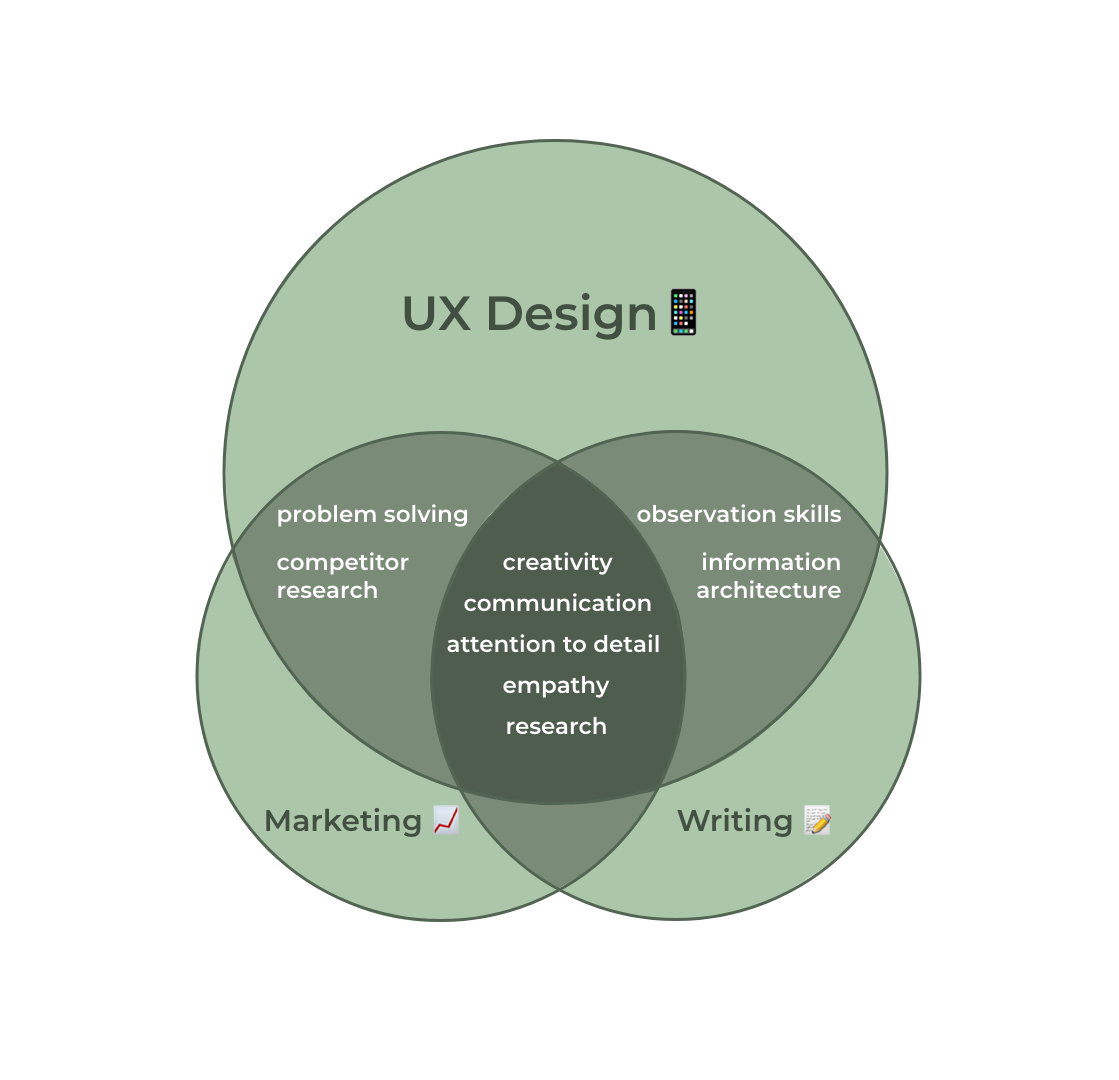 You may be wondering...what do writing, marketing, and UX design have in common?
These three aspects of my professional experience share several skills that are essential to each role. Like marketing and writing, UX design requires creativity, solid communication skills, acute attention to detail, a desire to understand people, and a drive for research and deeper learning.